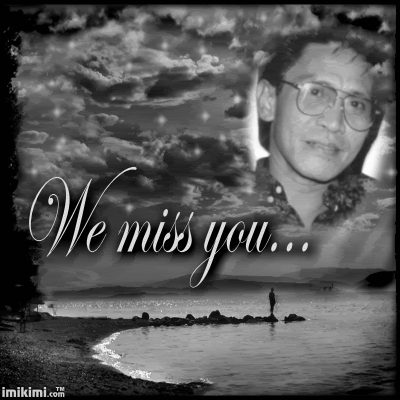 Dear Papa,

It's your 67th birthday today. I can't believe it's almost 4 years since you left us. I wish you were still a text away, so I could tell you how much you mean to me on your special day.

You are the best father that anyone could wish for... our Hero, our Mentor, our Best Friend.

Remember we love you and miss you with all our hearts.


This is papa's favorite song... brings back so many many memories.